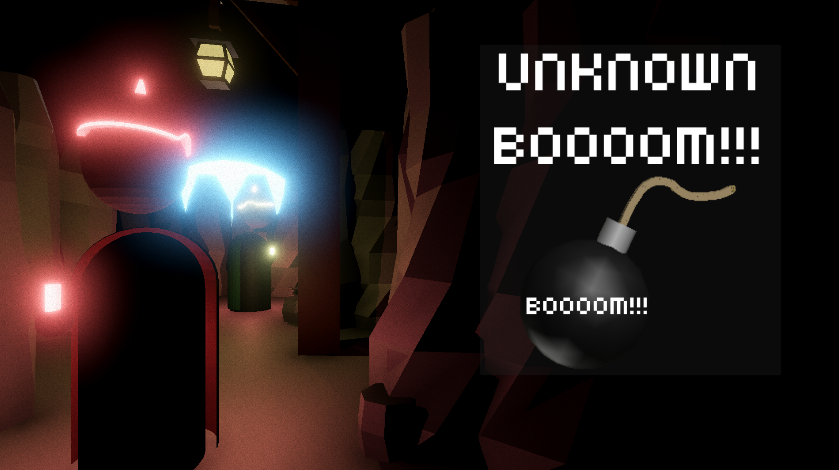 Unknown BOOOM!!!
A downloadable game for Windows
Unknown BOOM!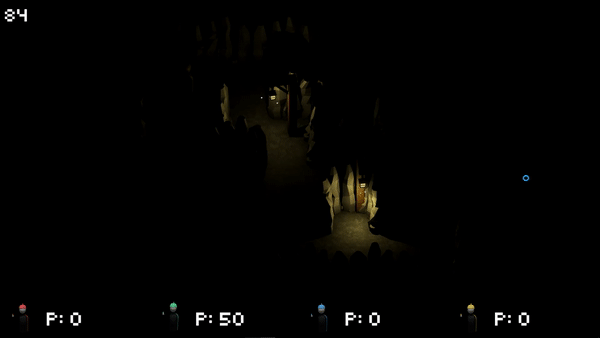 *click*
Was it just a stone hitting the floor?
Or are you now 5 seconds from a violent explosive death?
Do you stay hidden or do you bolt for it?
Get ready for a true test of your perception, nerves and tactical thinking.
You and up to 3 friends can clash together in a match of Unknown BOOM!
Controls:
XBOX Controller
Left analog stick - Movement
X - Hide
A - Drop a bomb
B - Drop a mine
DS4 Controller
Left analog stick - Movement
Square - Drop a bomb
Circle - Hide
X - Drop a mine
Keyboard
Arrow keyes - movement
'A' - Hide
'S' - Drop a bomb
'D' - Drop a mine
Authors:
Mateusz Wojtanowicz
Jakub Trąd
Iwo Bujkiewicz
Bartłomiej Jarosz